We help tell your story, educate your team, and plan for growth.
We help identify your goals, tell your story, and educate your workforce to establish more efficient and profitable habits.
We create copy that connects, websites that increase sales, and customized experiential marketing programs for your long-term financial success. Our training programs, strategies, tactics, and consultation/feedback programs increase your sales and help you genuinely build community awareness.
Servicing
lifestyle, hospitality, real estate, technology, agriculture, and design brandssince 2009
Contact us today!
We are a team of interactive designers, developers, copywriters, photographers, videographers, and social strategists breaking new ground with our creative and collaborative growth solutions.
We offer bulk hourly rates and monthly subscription packages to fit your budget.
Give us a call today to see how we can help your brand grow.
Phone:
336-285-6187
Contact
Consultation
Starting at $150
Assessment
Content Development
Programs and Policies
Strategy/Copy
Social Media Policy
Team and One on One Training
Web Dev
Starting at $2500
Custom, Customized Themes
SEO, Built in Search
Drag and Drop Administration
One on one/Team Training
E-Commerce
Publish Anywhere
Photography
Starting at $395
Staff/Executive
Food/Beverage
Real Estate
Location
Event
Before/After
Video
Starting at $495
Training Videos
HD Commercial Quality Video
Location Video Tours
Testimonial
Editing
Social Media Video Content
helping you create memorable brand experiences since 2009
Clear plan of growth
We work with you to define your goals and create the best strategy and tactics for your brand. In order to reach your sales goals, you must first nurture a clear plan of growth.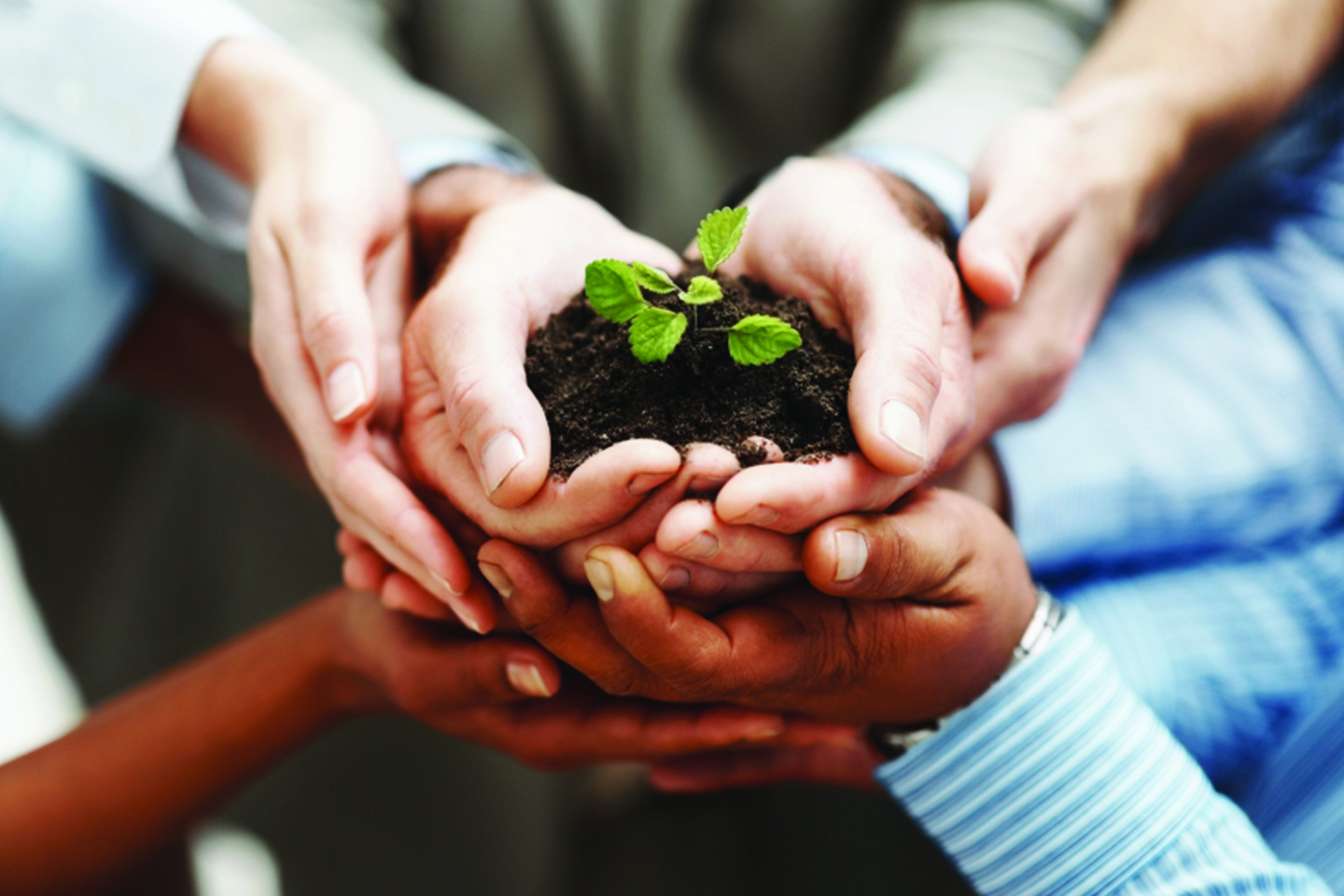 Build your Community
We help you identify, connect with and grow a loyal community. We help you better manage online relationships and improve your social media customer service.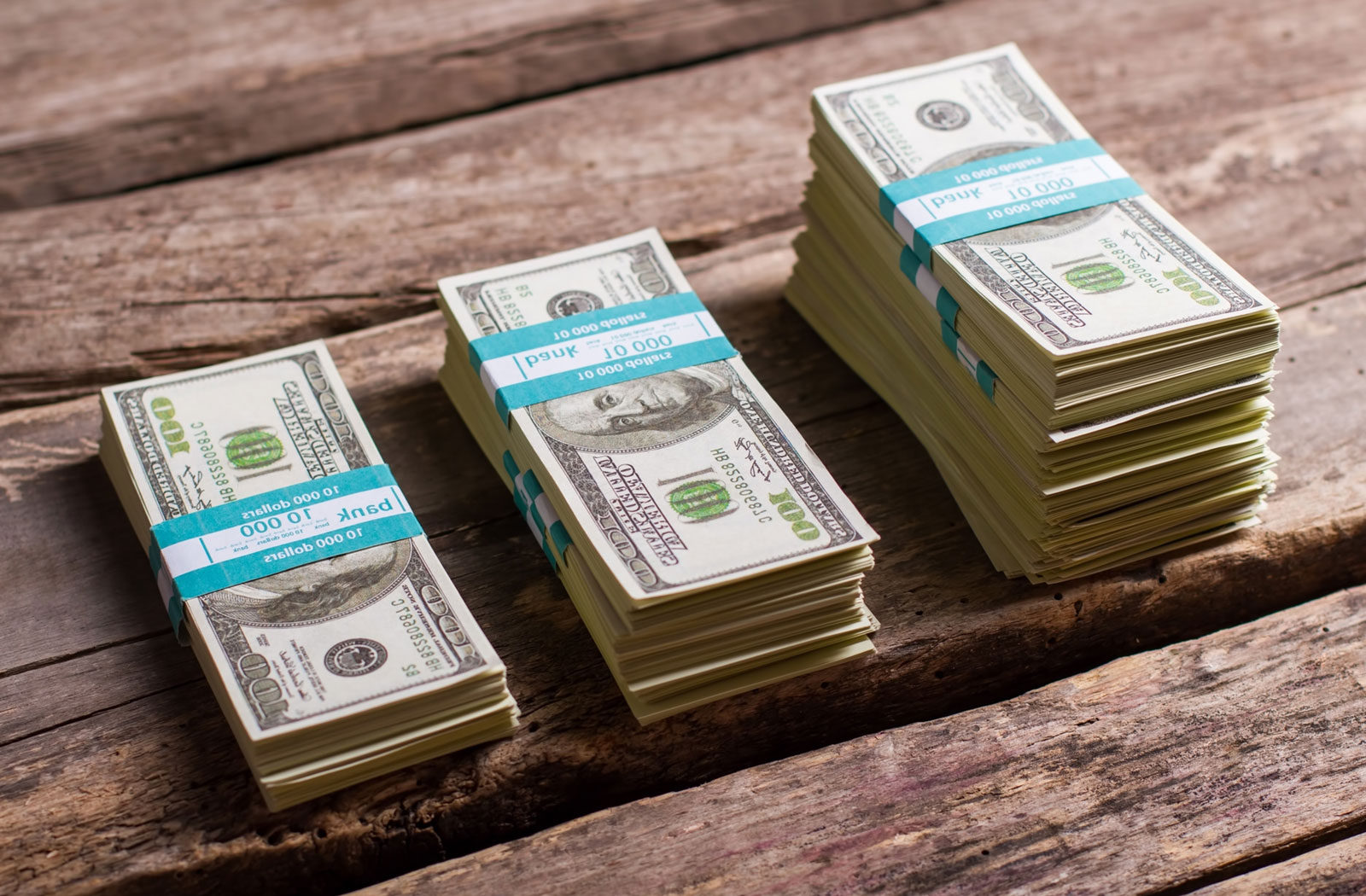 Increase Traffic/Sales
We help create a clear plan of growth that educates your staff, keeps your community engaged, builds better relationships, and incorporates feedback.
Our Purpose
At Experience Farm, we pride ourselves on breaking new ground with our creative and collaborative growth solutions.
Deciding how to spend your annual marketing budget can be a challenge. In addition to custom quotes for time sensitive projects, we also offer monthly subscription packages, bulk hourly rates, and will travel with or come to you for onsite social media event/tradeshow coverage.
Our purpose is to help strengthen your brand and grow your bottom line one positive experience at a time.
Experiences can make or break your brand
3 in 5 Americans (59%) would try a new brand or company
for a better service experience
Source: American Express Survey, 2011
Ready to get started?
We will help you create a Brand Development Strategy. We teach you the importance of community management and social media customer service. What happens each time your client, guest, or customer engages with your brand should be positive. We will help you bridge the customer service experience that happens in person and online. We will help you share your story, find your tribe and listen to those who share a passion for your brand. We can help provide you with a steady stream of photography, video, copy, branded merchandise, social media, and press coverage. We will also help you establish a social media strategy, prompt social media customer service, and will help train your team to more effectively manage your social media channels in-house.
Just getting started? We are here to help you identify your target demographic, define your brand's experience and more deeply connect with the community that is ready to support you.
Studio Hours: Monday-Thursday 10 am – 6 pm EST
by appointment
Phone: 336-285-6187
Contact Us Today!