as seen at/on or featured in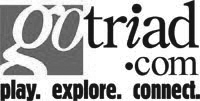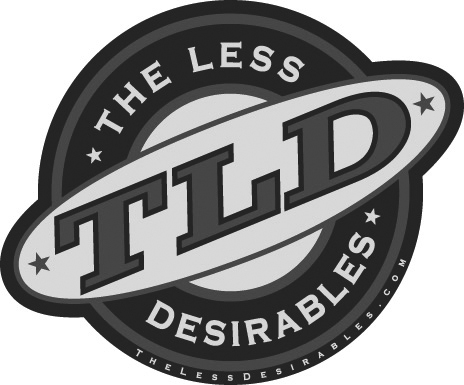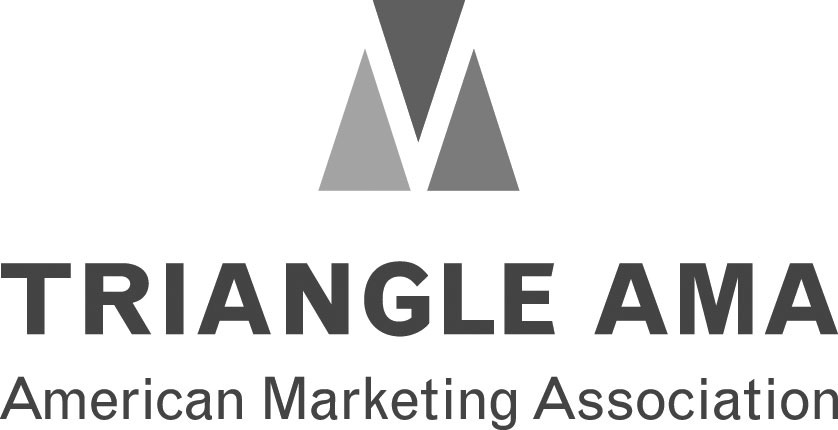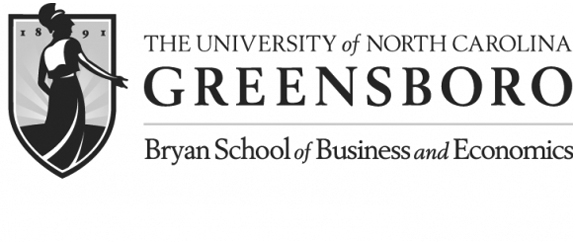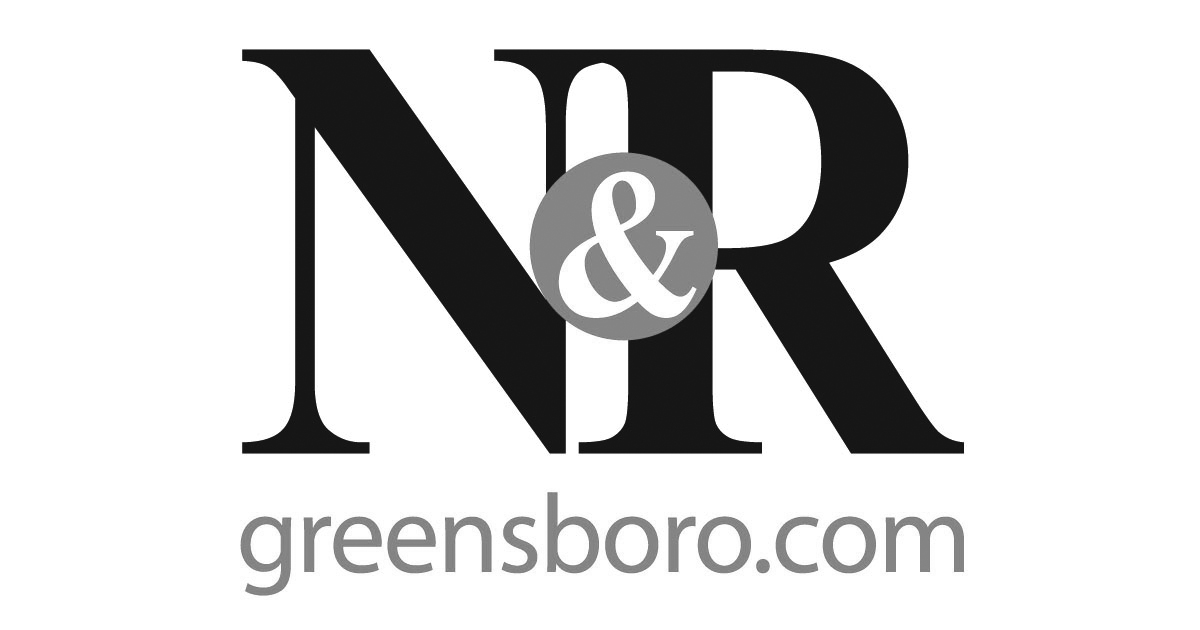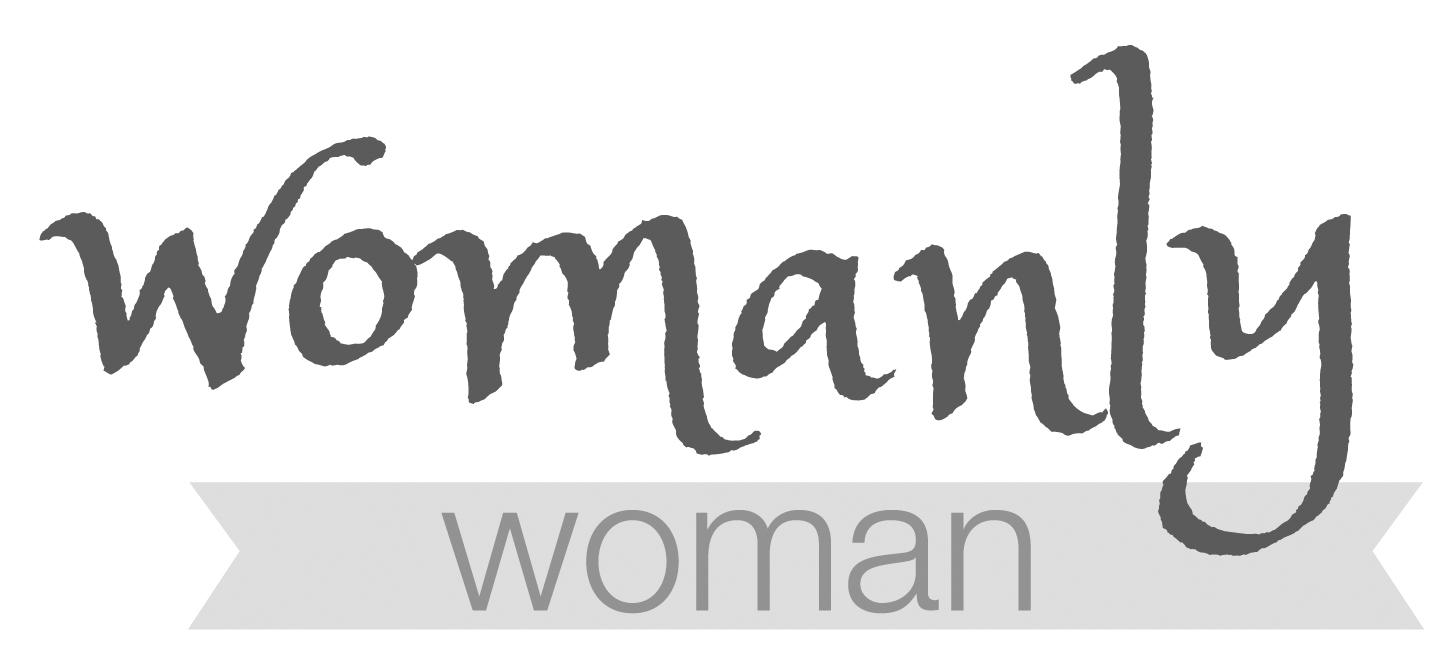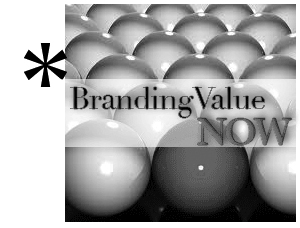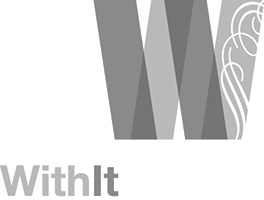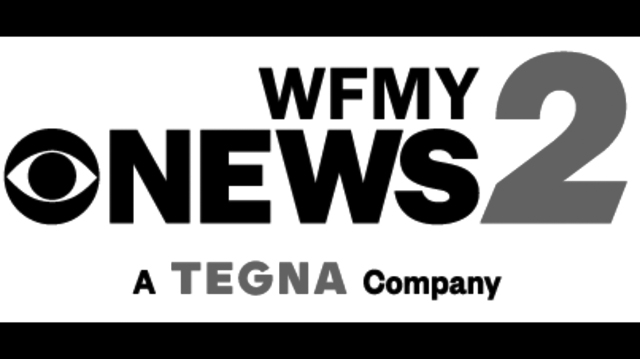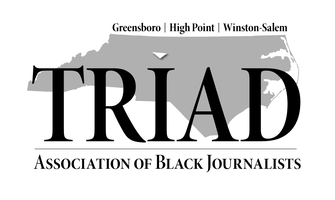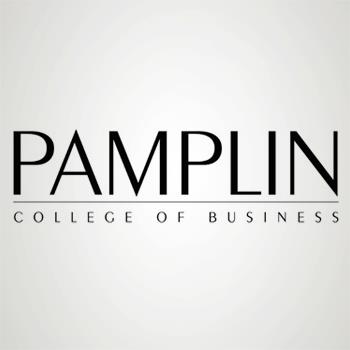 Our CEO, Danielle Hatfield, is available for interviews, presentations, and workshops. - Interested in an having her speak to your group or share her expertise in an interview?
Contact us today!
Television :
Read more in my blog post: All about hashtags
"All this week, 2 Wants To Know has been talking about social media. Twitter is not just for fun, sharing food pictures, or even for the latest breaking news updates! Social media can help you in your professional life.
Danielle Hatfield with Experience Farm shared some simple tweaks we can make to make our twitter profiles more professional."
Three public shootings in one week in three different states.
With all the shootings, WFMY News 2 asked a social media expert, if these shootings are becoming more common or if social media outlets make it seem like they're happening more often.
WFMY News 2 talked to a social media expert and owner of Experience Farm Danielle Hatfield.
From the interview:
To celebrate Vine's first birthday, USA TODAY Network lists awesome ways people have used Vine, as well as a special birthday message.
As we keep-up with technology Danielle Hatfield, a social media expert says that we all need to take technology by the horns, especially parents.
"Some parents are terrified of technology that their children are using and often don't take the time to understand, learn or even download the apps their children are using," said Hatfield.
From the interview:
"It's a very real world that we are living in where private information is something hackers really want access to," explained Danielle Hatfield, Owner, Experience Farm.
Danielle Hatfield is a social media expert. She says before you download any app be sure to check reviews, read the privacy policy and most importantly - know what it requires access to on your phone.
"Why does my shopping app wants access to my telephone or who I'm texting? And that's a red flag. To me as a user, that's a red flag," explained Hatfield.
I share a few first of the year "digital detox" tips with WFMY News 2.
My blog post, Do you SnapChat? outlines the interview and a bit more of my perspective.
I'm grateful to have had the opportunity to join Frank Mickens LIVE in the WFMY Newsroom to talk about SnapChat and the safety that all parents and users should be aware of.
Twitter Chats :
Print :
Podcast :
Blogs :
Presentations: