We are a team of interactive designers, developers, copywriters, photographers, videographers, and social strategists.
Since 2009 we have helped clients identify the areas and ways their business can improve via branding, website development, social media, video, photography, internal communications, and employee education programs. We not only work with you to establish a clear growth plan, but we can also help you create an employee education program so that your internal communication efforts reflect your sales and marketing goals.
We offer the highest level of personal and creative strategic planning and service and have a well-earned reputation as a respected, and integrated communications team representing and educating eco/luxury products, lifestyle leaders, hospitality, technology and design brands.
Combining media, graphic and web design, print and web-based promotions, strategic alliance development, direct marketing, executive training and event production, we offer solutions that exceed expectations. We take pride in working with our clients to grow organic, self-sustaining brands. Our fertile campaigns are cultivated with a client's short and long-term sales and marketing objectives so that public relations programs dovetail with client marketing and monetary goals to help increase their bottom line. We help you tell your story, educate your team and plan for growth.
We offer bulk hourly rates and monthly subscription packages.
Contact us today to discuss how we can help grow your brand.
Phone: 336-285-6187
Contact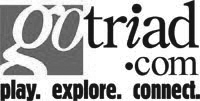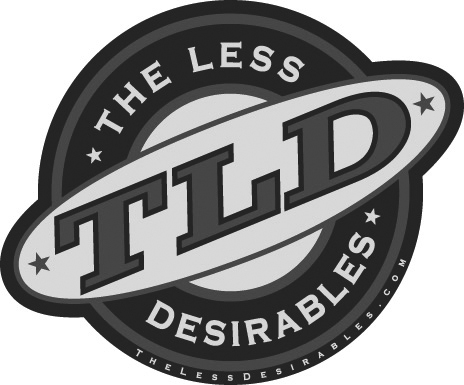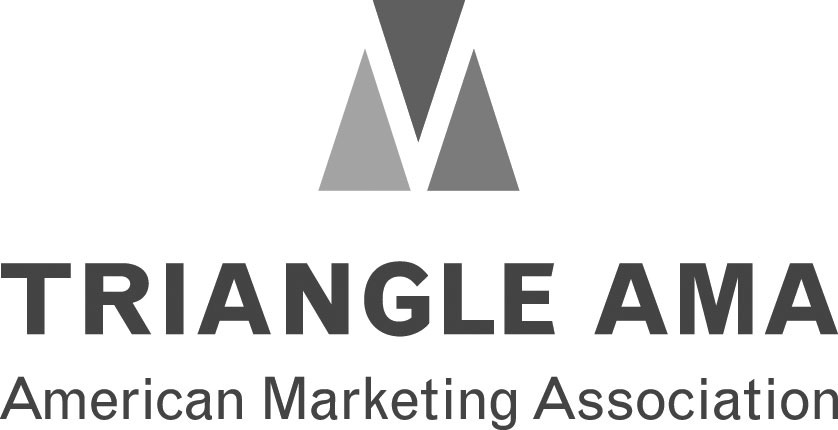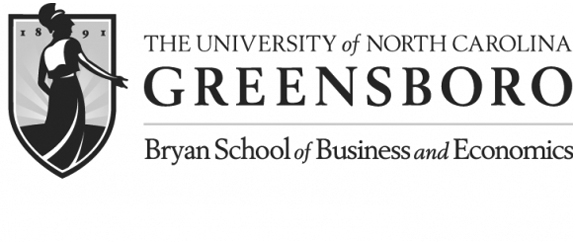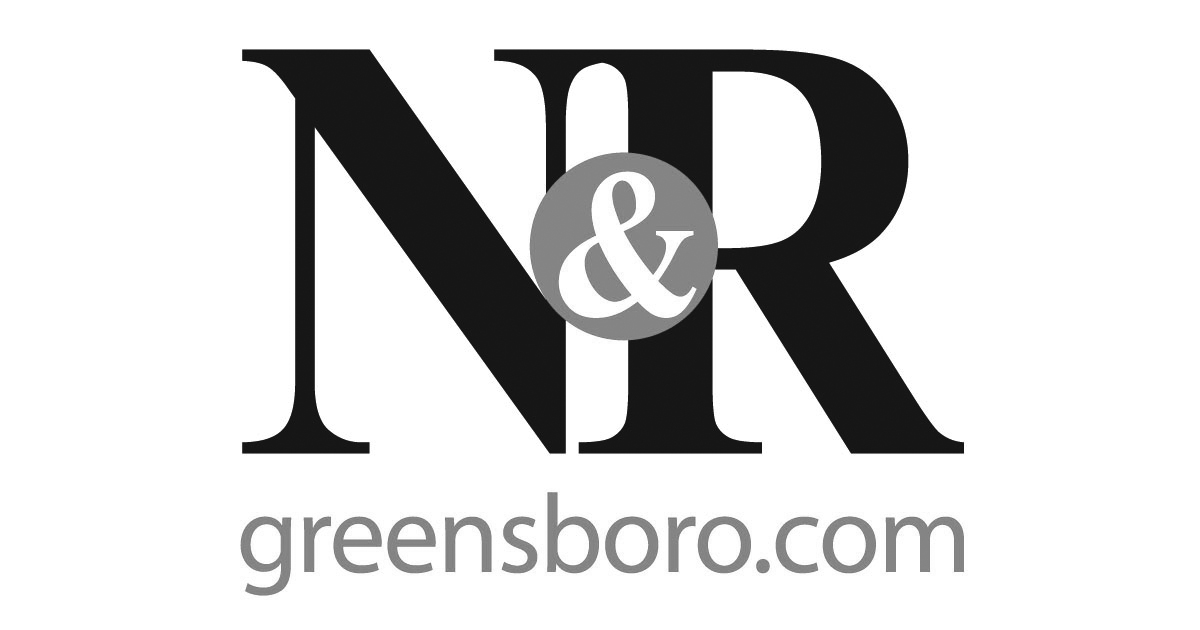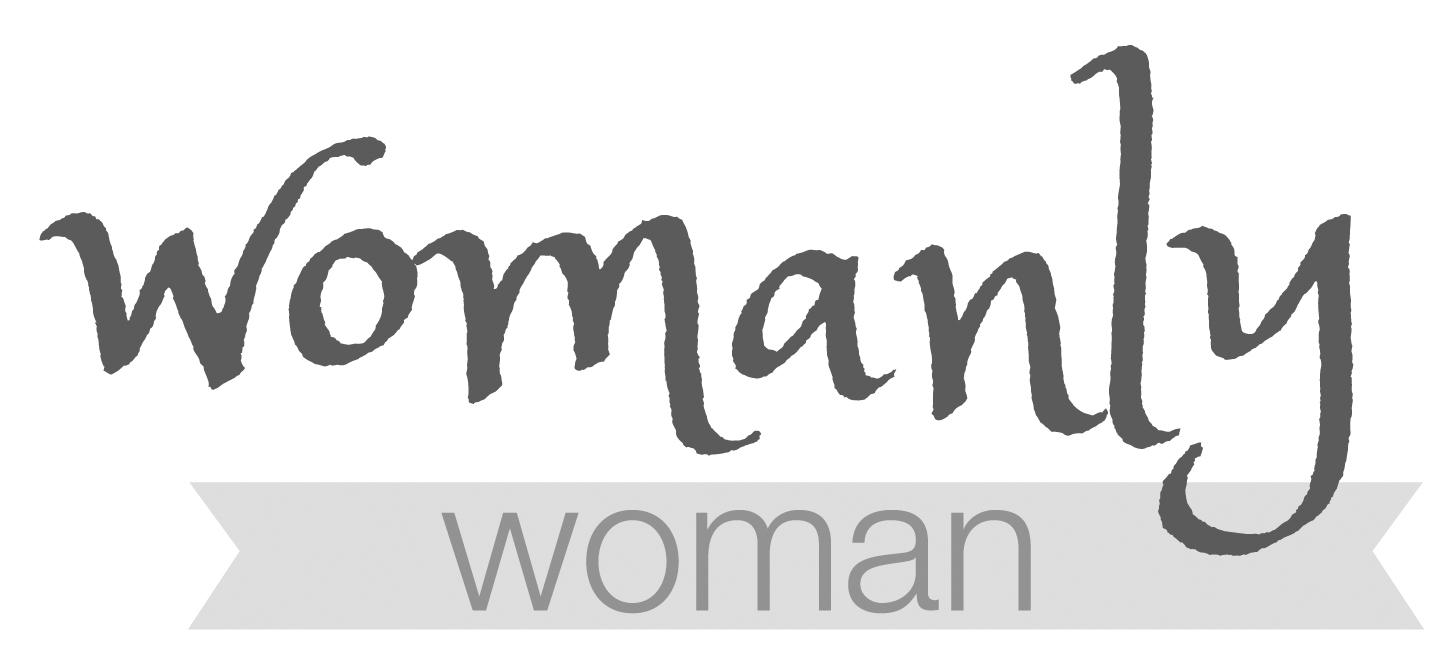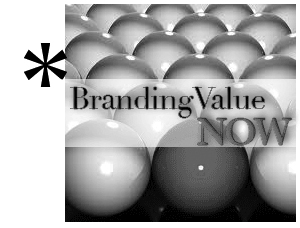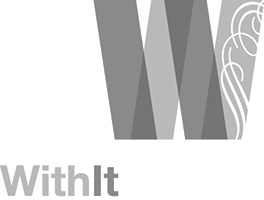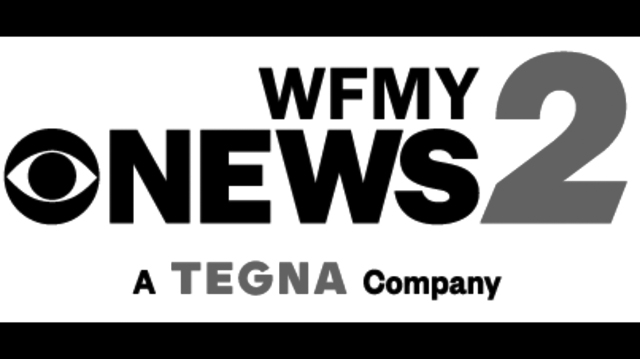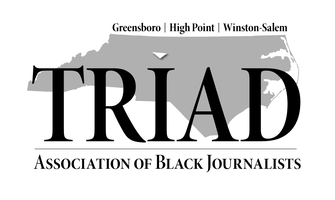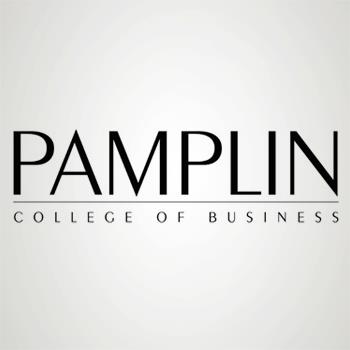 Our CEO, Danielle Hatfield, is available for interviews, presentations, and workshops. - Interested in having her speak to your group or share her expertise in an interview?

Contact us today!